Wall Lettering
Custom vinyl lettering for walls, windows, doors and banners
Any font and size. Wall lettering and vinyl letters for walls home or business. Self-adhesive vinyl wall letters perfect for any smooth wall. We make easy to apply vinyl letters for walls, banners, signs, or windows.
Vinyl wall lettering, door and window letters apply quickly. Wall lettering is pre-spaced and ready to apply.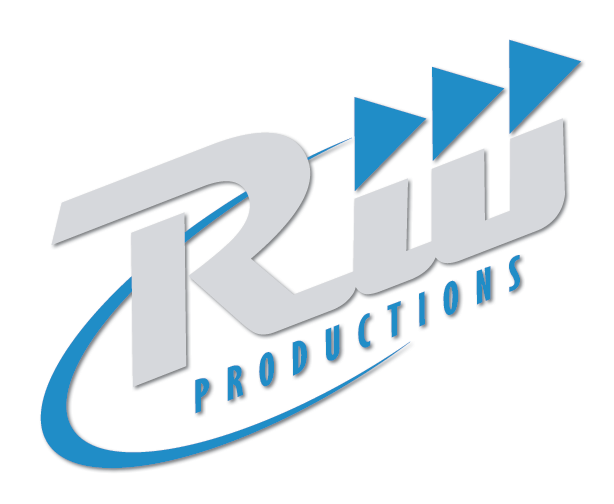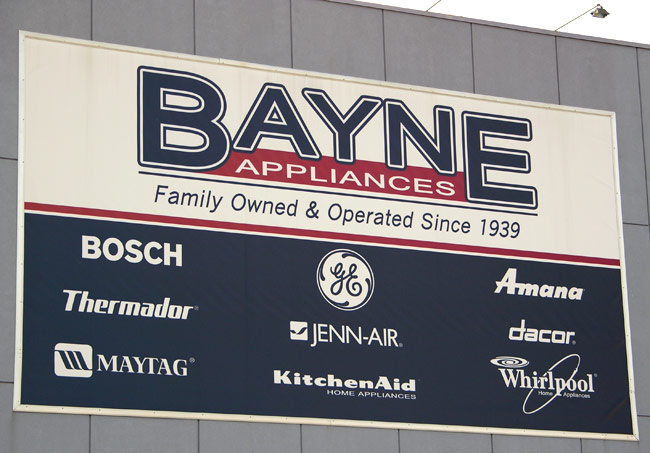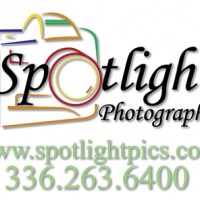 Vinyl wall lettering for walls, windows and doors Vinyl wall lettering and/or die-cut decals...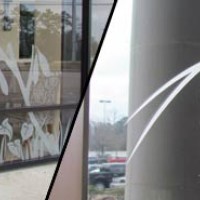 Die-cut letters for glass doors and windows Company logo for windows or doors, easy to apply...