Decals for Windows
Decals for windows, vinyl decals, die-cut custom window decals
Create custom decals for windows using your art or our design. Search our catalog and art files or send us your own. Free layout and design with most orders. See prices for decals for windows.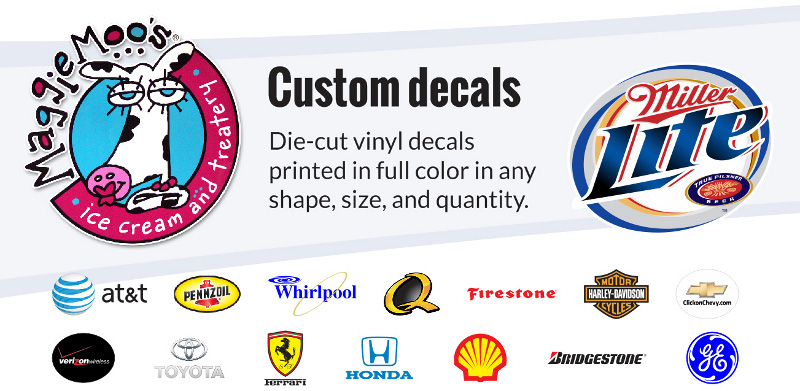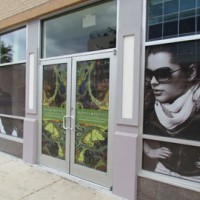 See-Through Graphics for Windows Custom see-through vinyl for windows See-through window vinyl...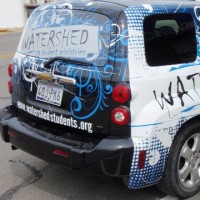 See-Through Window Graphics See-through window graphics for advertising. Perforated see-through...