Character Stand-ups
Take party photos with your favorite character! Send us your photo or image or let us know what you have in mind and we can create a fun character stand up for you. Stand behind the character stand-up and pose for pictures. Character stand-ups are fun and make a great hit at every event or party. Character stand-ups are made from coroplast which resembles cardboard but is plastic. Coroplast is waterproof and outside-durable, unlike cardboard. Character stand-ups are easy to assemble and fold flat for easy travel. Character stand-ups can be rectangle or square and can also be die cut to the image.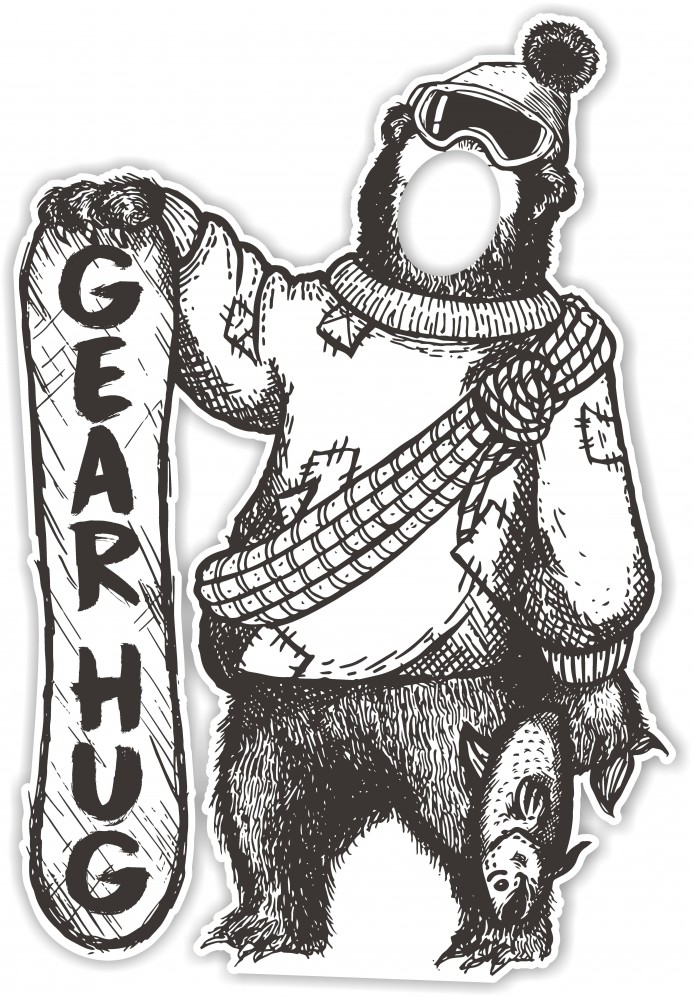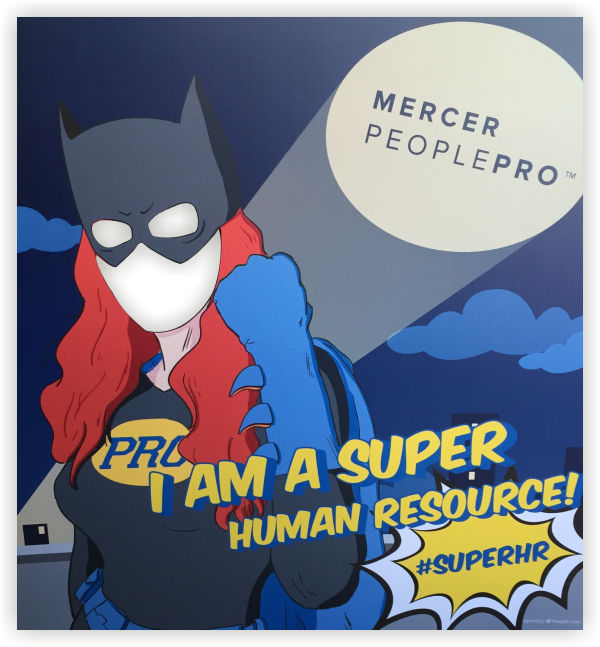 Outlaws stand-ups, wanted poster stand-up Need props for your western party? Lifesize outlaw...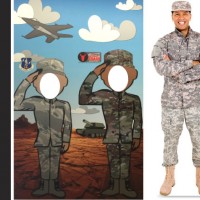 Military stand-ups are great for a welcome home party for your loved one. Send us a photo of...